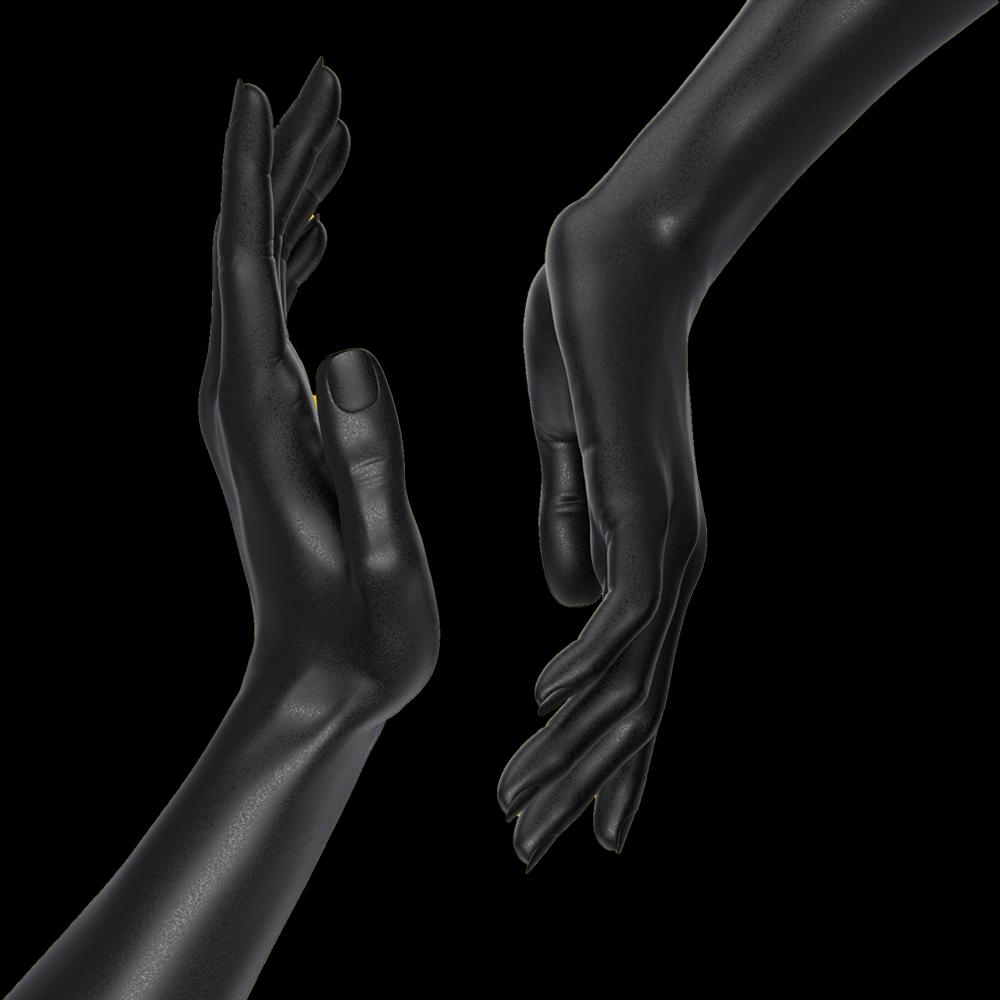 WHO IS
LEADERS COMPANY?
Leaders Language Factory, as its name suggests, is a UAE-based company that started invading the translation industry in 1991. The key purpose is providing professional translation services tailored to the needs of clients and going that extra mile whenever needed. Leaders has been leaving marks in all areas of the world, and in almost all fields of business, including localization, interpretation, content writing, and copywriting, offering your translation jobs dream! Founded on a simple business idea of unmatched quality and responsiveness, today, Leaders operate a meticulously tested network of industry-expert linguists and full-time quality managers to ensure that the services we deliver are second to none. But not just services! Translation jobs for ALL! AT Leaders, we have our doors open for translation vacancies to fulfill your translation careers! Want to join the team? Leaders is honored to have been recognized for the high-end translation jobs provided throughout the years. Having established its deep-rooted relations and connections since 2002, we managed to be the industry pioneer driving the level of quality increasingly higher.
READ MORE
At Leaders, we are a dynamic family of experts that aims at revolutionizing the translation jobs industry. Ipso facto, our reliable work environment has never failed to amaze both our employees and customers, who, once satisfied, automatically start spreading the word.
At Leaders, our employees constitute everything invaluable, and their well-being is priceless since we believe that happy employees lead to happy customers and fruitful outcomes. Our main value is delivering innovative translation outcomes through the wide translation jobs we offer.
Coupled with harmony, we are making miracles happen. A person seeking to pursue a translation career at Leaders is typically required to have robust expertise in a couple of languages and cultures, as well as top interpretation and interpersonal competencies.
The name of the company was inspired by its owner's desire to create and prepare more leaders; So, at Leaders, we believe that every employee leads the path to success, and this extends beyond language to refine talent as well. Our main responsibility is to build strong and long-lasted relationships with our customers, to be able to raise the bar, and enhance the translation industry in all areas of the world.
LIFE AT LEADERS
Family-based
Cross-cultural
Diverse workforce
Team spirit
Passion-driven
Decision makers
Each department at Leaders has its rituals, and each one is unique, yet they all share the same goal. The key to our success is teamwork and harmony, and we do our best to work in a stress-free environment. Allow us to describe to you what our typical day looks like; in the translation department, we start our day by drinking coffee before working, because coffee comes before anything else! Chicken for lunch for protein.
Not to mention the thyme crunchy sticks for snack time, because thyme serves smartness and creativity, and whatever boosts our innovative skills is more than welcome. So, just try to imagine how energetic and fueled we are, all day, every day! Going more deeply, at Leaders, we are a big group of friends; compassion, admiration, and devotion rule this relationship.
COMPENSATION AND BENEFITS

You call the shots, and if convenient, we make sure you get it!
At Leaders, employees are compensated directly based on the amount of time they spend working, the amount of work they produce, the type of work performed, or some combination of skill, time, and output. Not to mention the indirect pay that consists of the benefits and services employees get to enjoy. At Leaders, it is no exception regarding translation jobs. Therefore, among these are some compensation held by Leaders to all team:
04
Regular team-building activities
TRANSLATION CAREER
DEVELOPMENT
We don't have an HR department, we have a department for Talents!
At Leaders employees go through the following career development stages:
Learning
What's the point of translation careers if one does not manage to learn from them? During this stage, employees learn from their mentors and colleagues and become more versed in their job and tasks.
Committing Mistakes
Once employed, always employed! Our employees start the real work. During the early stages of translation vacancies, employees make mistakes and are taught how to rectify them. Mentors at Leaders always make sure to address these issues in the most efficient way possible.
Training
This stage is typically beneficial for both us and our potential employees. During this phase, trainees are introduced to our company, goals, vision, mission, and what we offer. They also become familiar with the technology we use.
Evaluation
The evaluation stage is where both parties get to evaluate how the internship was; we assess the performance of interns to see whether they can be the perfect fit. Interns also evaluate how the internship phase went and if they are interested in starting their translation vacancies.
READY TO CHANGE THE WORLD WITH YOUR WORDS?
Join our translation and writing team and change the whole world with your WORDS!