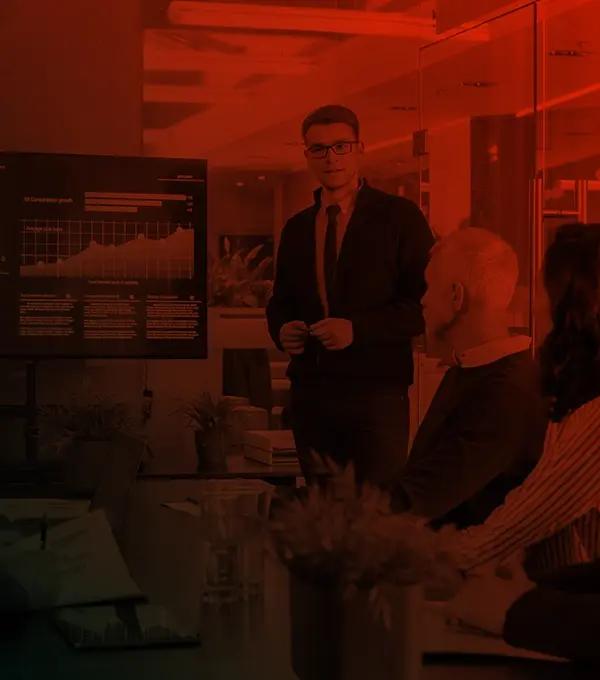 Finance
They are companies and institutions that manage money and provide intermediary services to transfer financial capital and invest it. An example is banks and e-payment platforms.
Categories
Retail
Life sciences
Finance
Travel & Hospitality
Media and entertainment
Industrial & Manufacturing
Hardware, Software & Technology
Government and Contractors
CITI
Citi is an American investment bank and financial services company based in New York City, United States. This corporation was founded ...
READ MORE
Emirates NBD
Emirates NBD (National Bank of Dubai) is a bank owned by the government of Dubai, and one of the Middle East's largest banking groups ...
READ MORE
RAKBANK
RAKBANK stands for National Bank of Ras Al-Khaimah, and it's a public joint stock company based in the Emirate of Ras Al Khaimah, ...
READ MORE
FAB
FAB or First Abu Dhabi Bank is the largest bank in the United Arab Emirates that provides many solutions, products, and services to ...
READ MORE
Central Bank of the UAE
The Central Bank of the United Arab Emirate is the institution of the state that manages the currency, banking regulation, and ...
READ MORE
ADCB
ADCB is a full-service commercial bank offering a wide range of products and services such as retail banking, wealth management, ...
READ MORE

We have tasty coffee, would you like to visit us?
Join our featured clients and benefit from our expert translation and writing services!