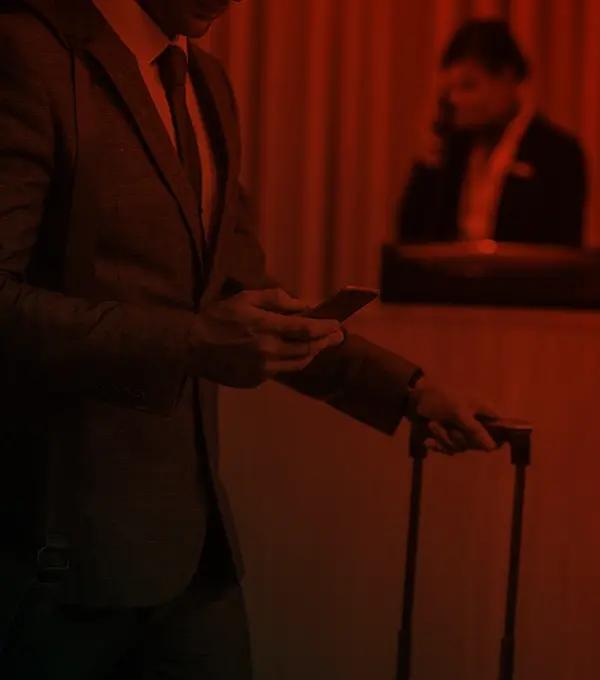 Travel & Hospitality
This sector includes all economic actions that directly or indirectly contribute to or depend on travel and tourism. Such as hotels, resorts, restaurants, and tourism agencies.
Categories
Retail
Life sciences
Finance
Travel & Hospitality
Media and entertainment
Industrial & Manufacturing
Hardware, Software & Technology
Government and Contractors
Holidayme
Holidayme is an online travel portal established in 2013, under the registered trademark of Traveazy DMCC, with offices in UAE, India ...
READ MORE
DAMAC Properties
Founded in 2002 by Hussain Sajwani, DAMAC Properties is a property development company that is based in Dubai, the United Arab ...
READ MORE
Click Aviation Network DMCC
Click Aviation Network is a Dubai-based global network of aviation partners who offer an integrated array of services, from aircraft ...
READ MORE
Fly Emirates
Fly Emirates is a UAE-based company. Emirates Group employs over 103,363 staff from more than 10 nationalities. The Emirates Group's ...
READ MORE
Hilton Hotel
Hilton Hotels & Resorts (formerly Hilton Hotels) is the flagship brand of the American multinational hospitality company Hilton. It is ...
READ MORE
The Ritz-Carlton Hotel Company
The Ritz-Carlton motel agency, LLC is an American multinational employer that operates the luxury lodge chain known as The ...
READ MORE

We have tasty coffee, would you like to visit us?
Join our featured clients and benefit from our expert translation and writing services!