WE SPEAK

LANGUAGE
Licensed by the Ministry of Justice under no. 518
ISO Certified 9001:2015
Translating +50K words daily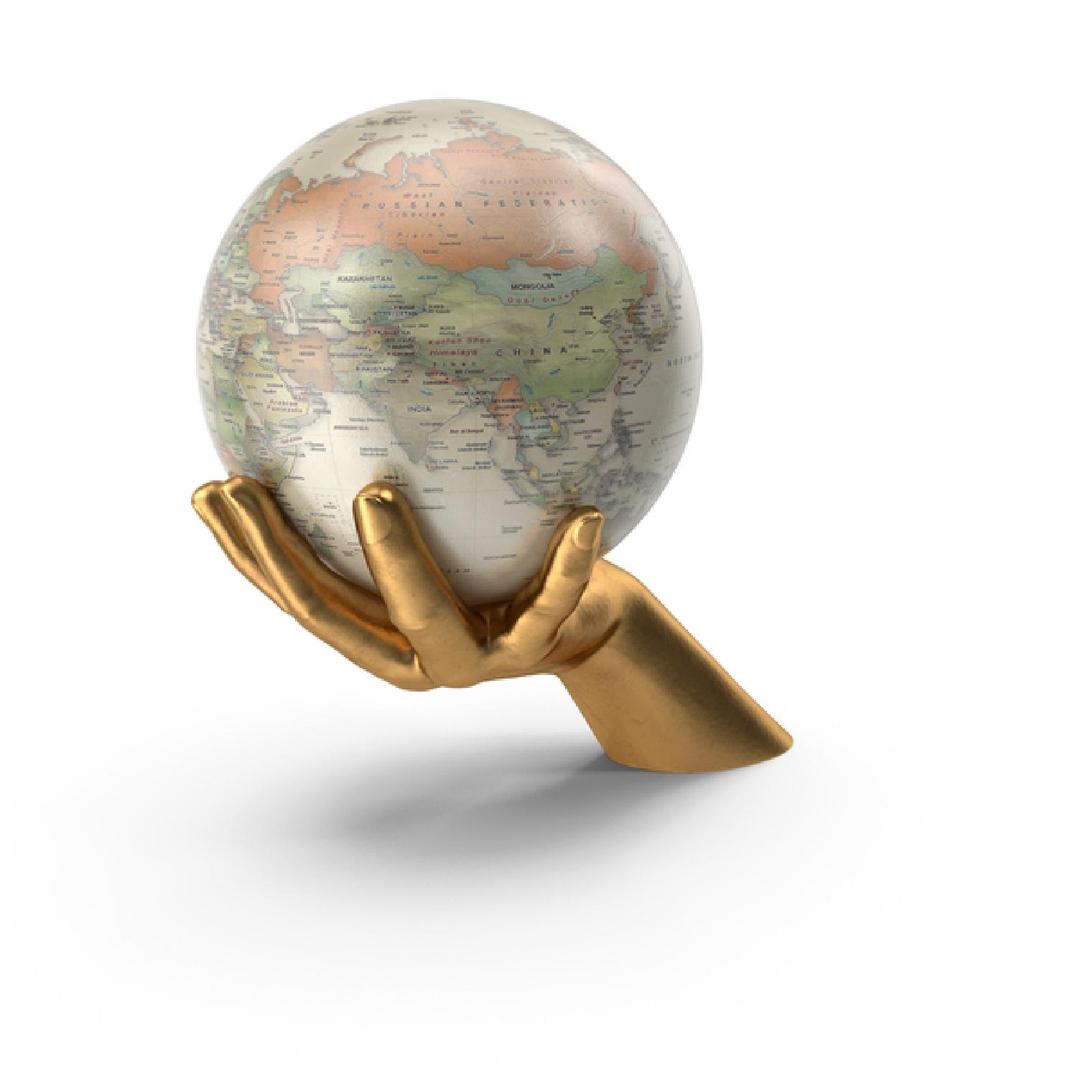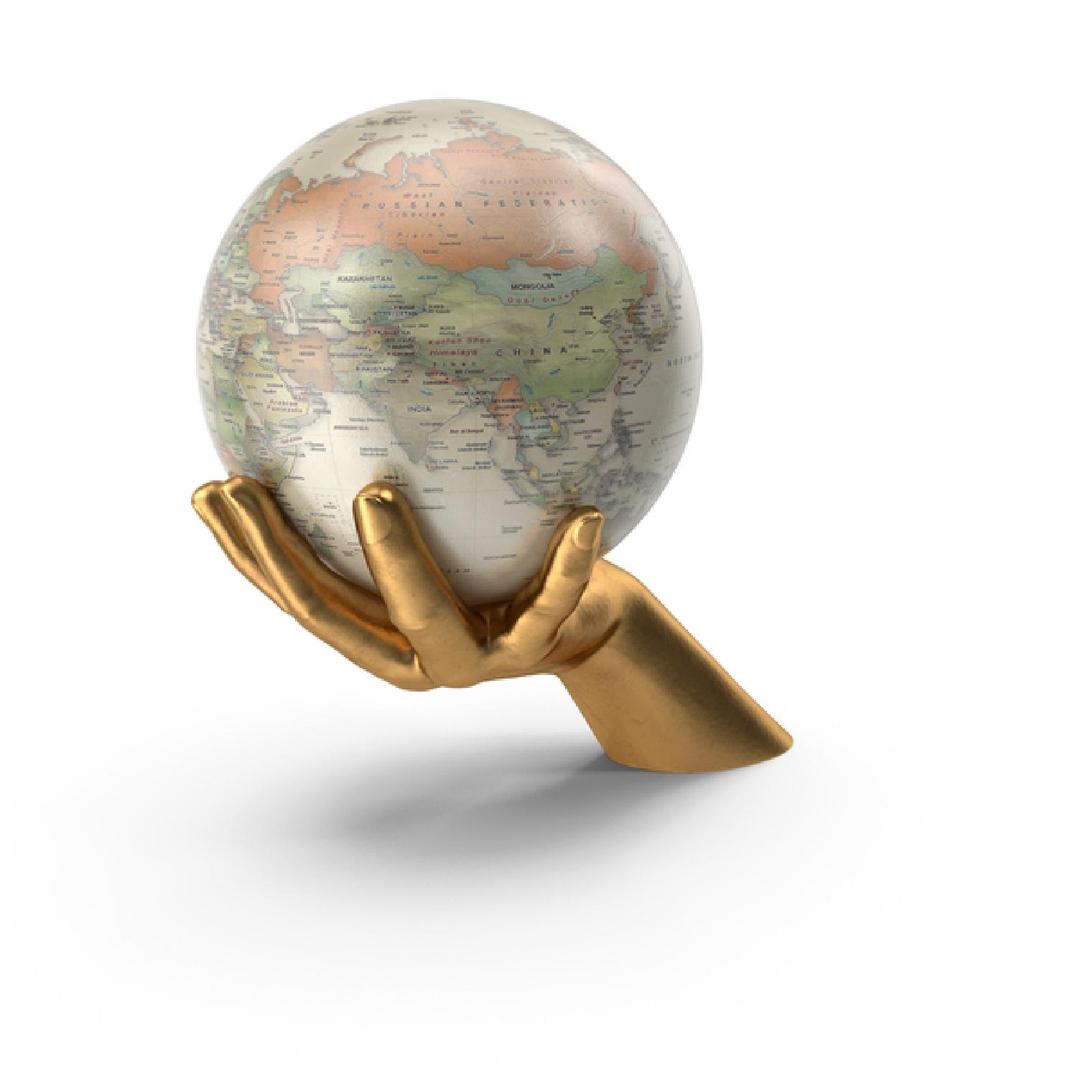 HERE YOU GO!
Leaders has over 25 years of expertise in the language market. Leaders Translation Company is well-known for providing expert-certified translation services in the competitive market. We have earned our name in the translation industry by analyzing our clients' needs and pinpointing their busines
WE ARE IN LOVE WITH
QUALITY
The story behind this relationship…
While the name identifies it all, Leaders Translation Company's strength is Quality; we are committed to delivering top-shelf translation services leading the translation and localization industry in the MENA region.
WHAT WE PROVIDE
INDEED, IT IS A LANGUAGE FACTORY!
WE MASTER
ALL THE LANGUAGES
IN THE WORLD
WHAT WE
PROMISE YOU
A Genuinely Outstanding Overall Experience
We Have Tailors... We Mean Translators
We Have Tailors... We Mean Translators
Leaders Translation Company focuses on your objectives and uses its exceptional talents to personalize its writing and translation services to match your demands and exceed your expectations!
We Are All The Way Up!
We Are All The Way Up!
Customer care team at Leaders Translation Company is here to help you whenever and for whatever you require! Your comments will be considered seriously and analyzed by our staff who will respond to you as soon as possible.
Faster Than You Can Feel!
Faster Than You Can Feel!
Excellent work provided in record time! Save time without sacrificing quality! We produce premium quality work, faster than any other translation company thanks to our vast number of skilled translators and writers.
Integrity
Integrity
We value integrity as a vital ingredient to our translation company's survival. We value inherent integrity for the peace that flows from knowing that we are working alongside moral people whom we can trust.
Qualitative Diversification
Qualitative Diversification
The translation team at Leaders Translation Company has demonstrated expertise in specialized sectors of translation, writing, and localization, encompassing all fields and services in over 170 languages.
WHAT MAKES US DIFFERENT?
Unique Translation Services
Distinctive Interpretation
Creative Copywriting
OUR CLIENTS

Retail
Life sciences
Finance
Travel & Hospitality
Media and entertainment
Industrial & Manufacturing
Hardware, Software & Technology
Government and Contractors
OUR CLIENTS USUALLY ASK
Yes, Leaders is a legit and licensed company that carries out all its approved activities in the Gulf, Jordan, Turkey, Australia, and many more countries. It has ISO 17100 and ISO 9001 certifications for translation companies that their services meet all the clients' needs and proved itself to be a high-standard translation company.
Leaders provides a comprehensive set of language-related services. Its goal is to provide a dependable one-stop shop for all translation and content needs of businesses, organizations, corporations, and individuals, regardless of language. Leaders' clients' feedback and reviews show its uniqueness and professionalism in the services it provides. It assures a 100% guarantee of flawless translation and writing services in a very short time. Also, it appreciates its customers and provides high standard customer service before, during, and even after delivering the service.
Leaders does both! It offers writing and translation services for companies and individuals with flexible prices and high-quality outputs, as well.
We have a team of translators who are experts in all kinds of translation. The process is as simple as this: you contact us, and we reply to you in minutes! Ever since a client comes out to us for any translation service, our sales team will give them a comprehensive response in no time, and when the deal is done, the translation process will start up with excellence and will be delivered on the agreed deadline set by the client. We also remain at the client's disposal after delivering the service in case they require any further edits.
DO YOU HAVE ANY QUESTIONS?
We'll be happy to receive and answer all your questions.
KEEP UP TO DATE
Expand your knowledge with our compelling, short, and simple-to-read blogs.
WE HAVE A TASTY COFFEE, WOULD YOU LIKE TO VISIT US?
Leaders Translation Company is here to help you with any form of translation you require!