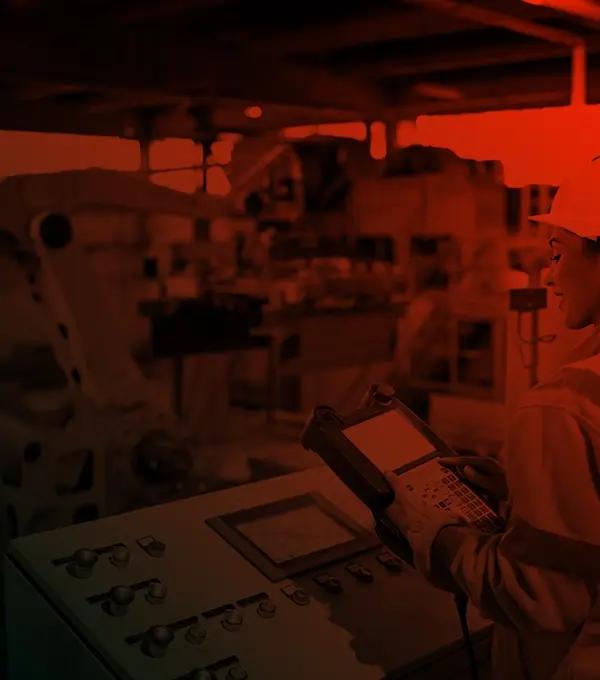 Industrial & Manufacturing
The manufacturing industry is concerned with producing new end products from raw materials or basic parts.
Categories
Retail
Life sciences
Finance
Travel & Hospitality
Media and entertainment
Industrial & Manufacturing
Hardware, Software & Technology
Government and Contractors
Gargash Enterprises
Gargash Enterprises is an in-store shopping and retail concept based in Dubai, United Arab Emirates. It's the distributor of ...
READ MORE
Etihad Cargo
Etihad Cargo is the cargo division of Etihad Airways Group, from its hub in Abu Dhabi, UAE, like Qatar Airways in Qatar. It was ...
READ MORE
China Railway
China country Railway institution employer, Ltd., doing business as China Railway or CR, is a state-owned sole proprietorship employer ...
READ MORE
Caterpillar Inc.
Caterpillar has long been recognized as the industry leader with the world's largest autonomous fleet of haul trucks. Now, we're ...
READ MORE
Land Rover
Land Rover, the British brand that was established in 1948 is a brand that designs, manufactures, and sells four-wheel vehicles that ...
READ MORE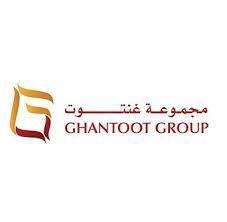 Ghantoot Group
Ghantoot Group has proven for over 25 years that it has been presenting with some of the finest developments in the history of UAE. ...
READ MORE

We have tasty coffee, would you like to visit us?
Join our featured clients and benefit from our expert translation and writing services!