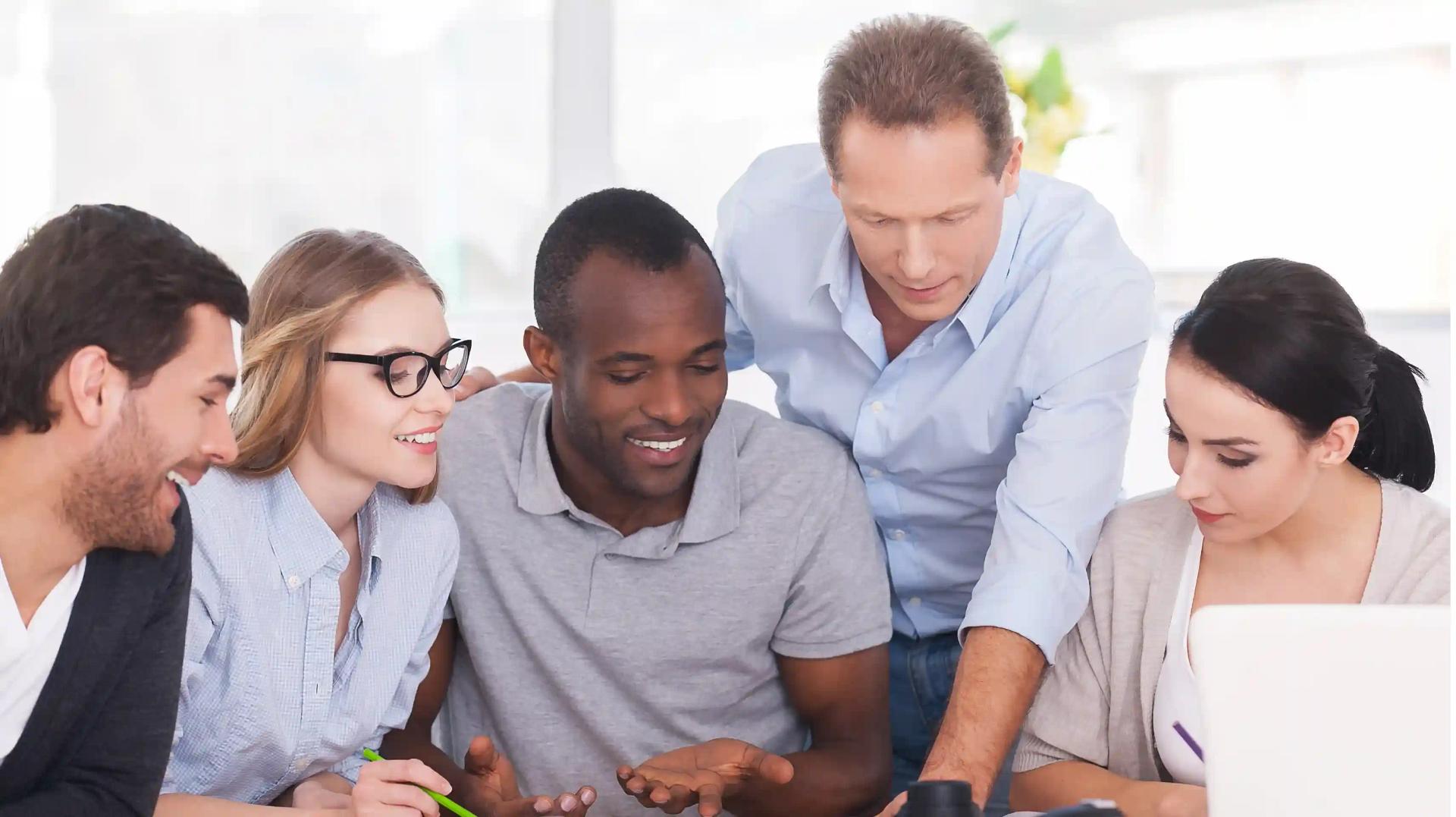 Job Opportunity in Dubai: Branch Coordinator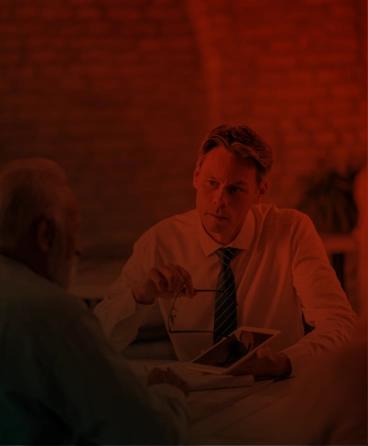 Educational level
Undergraduates
Summary
Leaders Translation Company is looking for a branch coordinator who will act as the main point of contact between the branch and the head office. Branch coordinators inform their head office counterparts on what is happening in the branch they're assigned to. They update the head office on activities, challenges, and any other happening that may need to be escalated to higher management. Branch coordinators also send the head office requests for materials, supplies, and other resources that the branch may need. They may also be assigned to help in the performance assessments of employees in the branch.
Know more about our company
Responsibilities
Understand the core values of the company and its' goals.

Manage deadlines and progress across the team to ensure the service is provided on time and adjust as necessary to fulfill its completion.

Ensure that quality procedures are followed with every step.

Providing the service and closing the deal.

Follow up with potential clients to prospect for new business.

Ensure that the branch is fully equipped with stocks needed for daily transactions

Monitor and update the branch's inventory.
Skills
Computer skills
Communication and interpersonal skills
Organizational and planning skills
Flexibility and Adaptability
Management skills
Qualifications
Bachelor's Degree in business administration studies

Experience: 3-5 years
Get our translation and writing services now
How to apply
To apply for this vacancy fill out the online form or send your (CV) to (career@leaderstranslation.ae)
Read from our blog
Date of posting
22-02-2023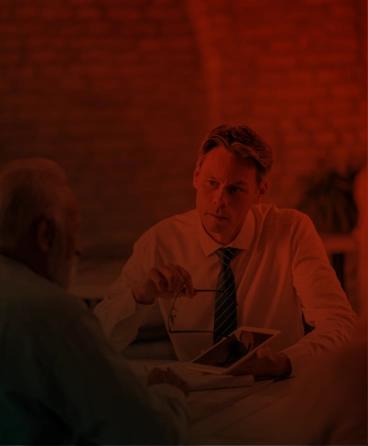 Join us!
Fill out your personal information and upload the requested files to review your application and contact you