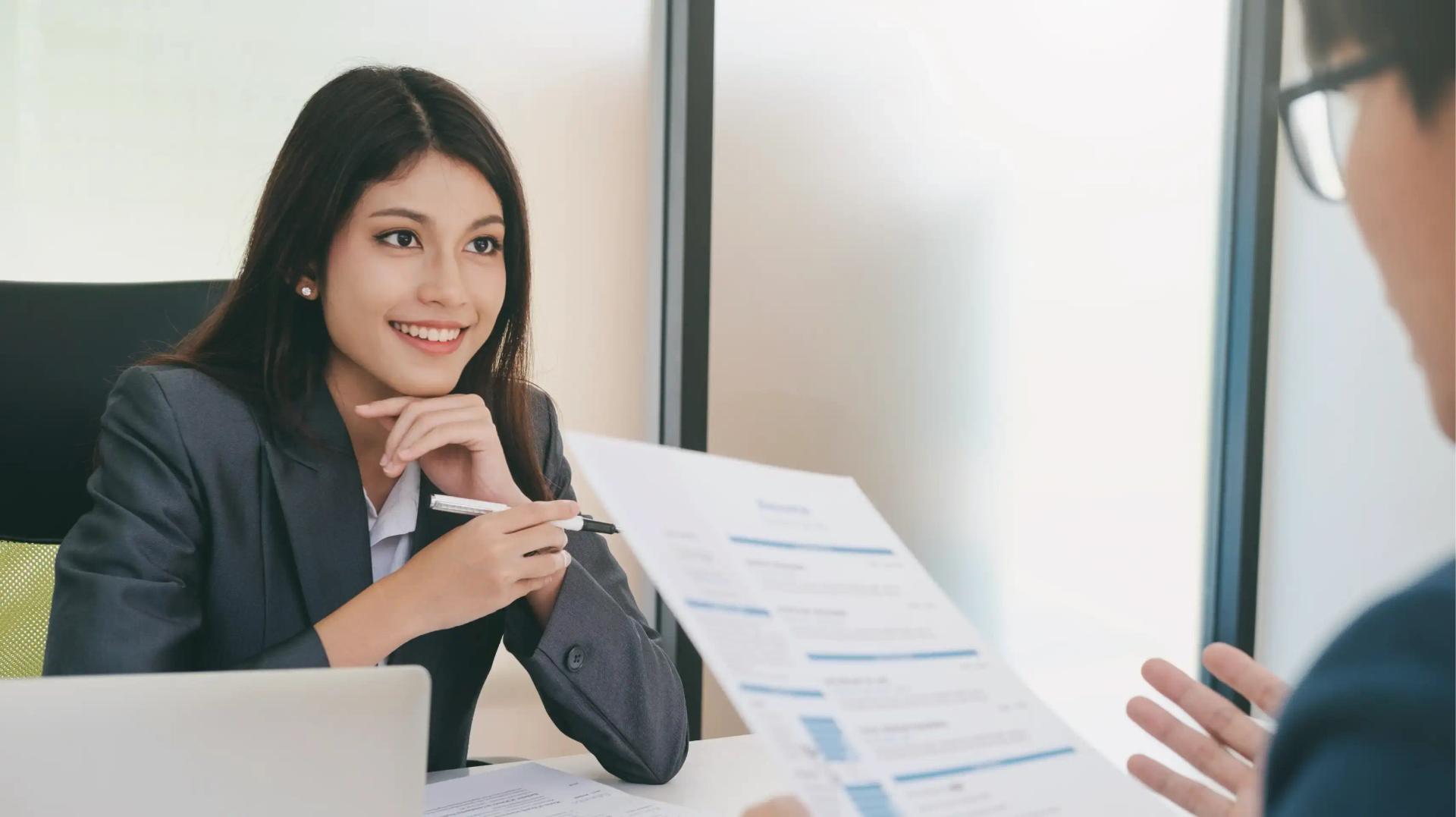 Job Opportunity in Abu Dhabi: HR Officer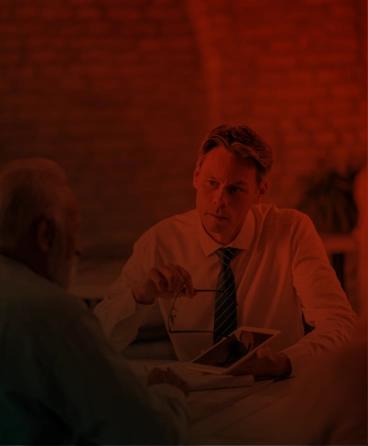 Human Resources
Department
Job Summary
Leaders Company are growing fast all over the MENA region. To continue our ambition of further growth and development, we are looking to hire a young talented HR officer capable of handling day-to-day HR operations, covering all employee requirements, and providing a cost-effective implementation of HR policies.
Know more about our company
Responsibilities
Employees Related:
Communicate with employees and link them with the concerned department for their financial, technical, and other requirements.

Represent the employees and their rights before the management.

Represent the Management and their rights before the employees.

Design, operate, and monitor performance systems to measure and evaluate employee performance in a transparent way.

Attend interviews with candidates and evaluate them.

Prepare employees' contracts and arrange to have their documents.

Manage and release the disciplinary action letters by coordinating with concerned managers.

Provide consultation related to (manpower, hiring, and positions)

Keep records of employees' attendance, leave, and absence.

Provide final figures for calculating the end of service when an employee leaves the company.

Keep and maintain records of employees' social security (Jordan)
Get our translation and writing services now
Finance:
Getting approval from the internal dept. for department-related purchases.

Preparing Monthly payroll.
Document Control:
Maintain Company & Employees records (soft and hard copies)

Reserve Company & Employees documents

Update Company & Employees documents and always maintain their validity.
ISO & Internal Policy Related:
Maintain the company's internal forms and policy documents and have them accessible to authorized employees.

Manage the new amendments and updates to internal policy and forms.

Observation and enforcement of the internal policy.
Skills
Communication and interpersonal skills

Organizational and planning skills

Flexibility and Adaptability

Computer skills

Microsoft Office Package

Leadership skills

Management skills
Qualifications
Bachelor's Degree in Human Resources

Previous experience in Human Resources

Strong written and verbal communication skills

Fluency in the English language

Business awareness
How to apply
To apply for this vacancy fill out the online form or send your (CV) to (career@leaderstranslation.ae)
Read from our blog
Date of posting
26-02-2023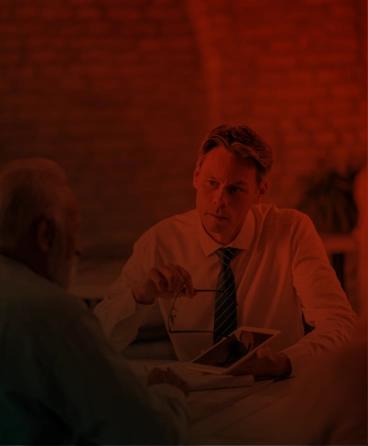 Human Resources
Department
Join us!
Fill out your personal information and upload the requested files to review your application and contact you