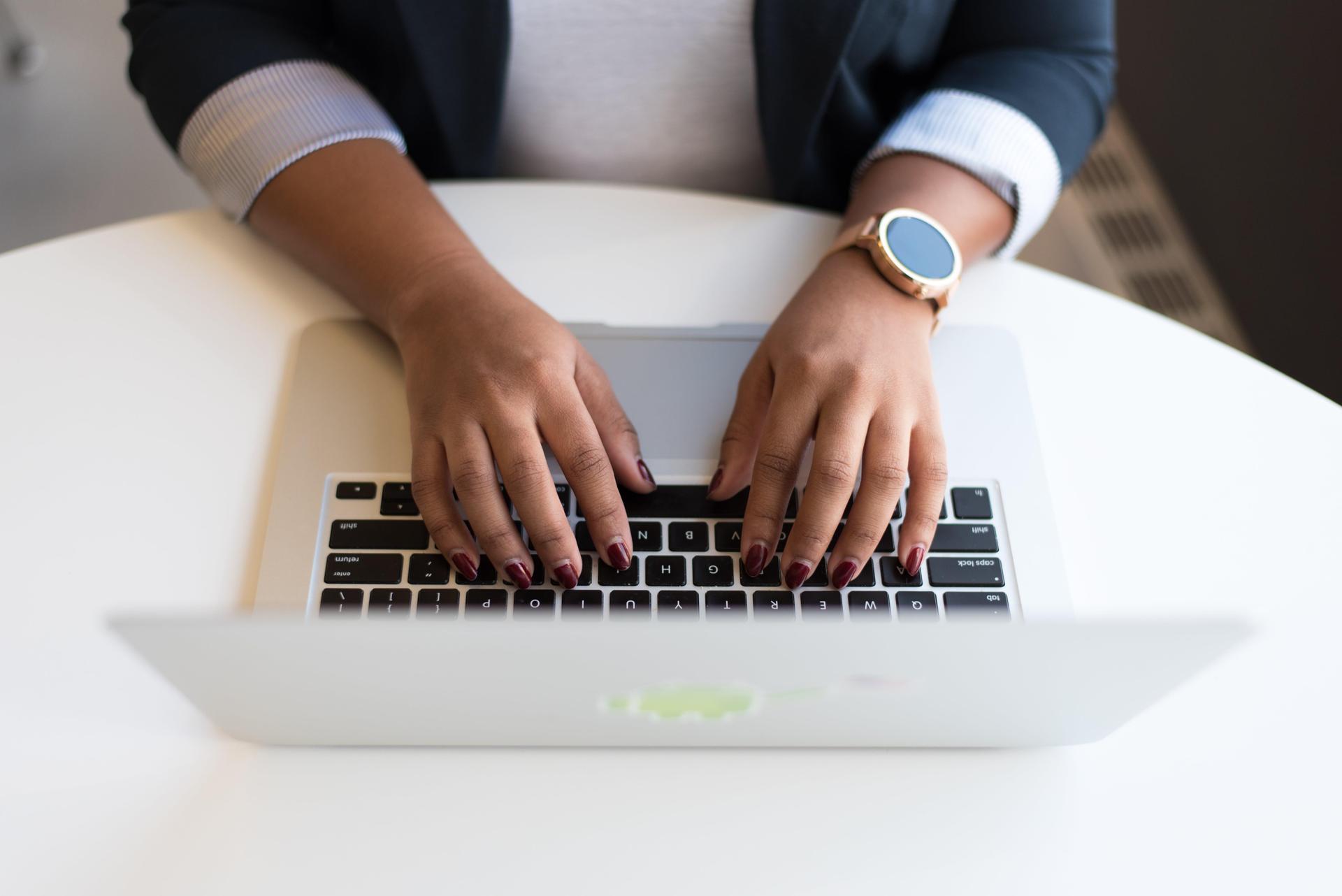 Job Opportunity In Jordan: English-Arabic Translator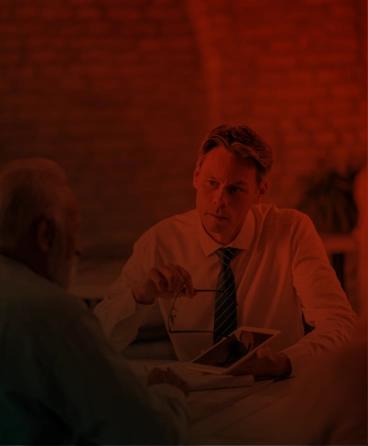 Educational level
Undergraduates
Summary of the position:
The translator's responsibilities include reading and thoroughly understanding the context of various types of textual material, using specialized dictionaries and translation tools to guarantee the production of accurate and natural target texts, as well as proofreading translated material.
Successful candidates should have a keen eye for detail and be fluent in both English and Arabic languages. Ultimately, translators are expected to provide ready-to-use translation products that meet our standards and help us reach a broader audience.
Responsibilities
:
Translate a variety of documents including literary, legal, research, technical, scientific, educational, and commercial materials.

Get familiar with project contents prior to starting translating; document information, style of translation, and target reader.

Ensure that translated content conveys original meaning, tone, and style.

Cross-reference specialized dictionaries and translation tools to check the quality of translation.

Edit content while maintaining its original format (e.g. font and structure)

.

Prepare dedicated glossaries for each project and advise fellow translators on the best available sources regarding the translation of its technical terms.

In downtime periods: review and structure past project information for future use, and keep up to date with technical and linguistic developments.

Work as a team member to ensure each project is finished as scheduled and according to the highest possible technical/linguistic standards.

Manage work schedules to meet deadlines.

Consult

with subject-matter experts and other colleagues in order to understand specialized concepts and translate them appropriately
Basic Qualifications
+3 years of proven work experience as a Translator.

Fluency in English and Arabic language.

Time-management skills.
Preferred Qualifications
Bachelor's Degree in Translation, Interpreting, or a related field.

High writing and speaking skills.

Adaptability to different writing styles.

Excellent proofreading skills with the ability to identify grammar, spelling, and punctuation errors.
How to apply
To apply for this vacancy fill out the online form or send your (CV) to (career@leaderstranslation.ae)
Date of posting
07-11-2023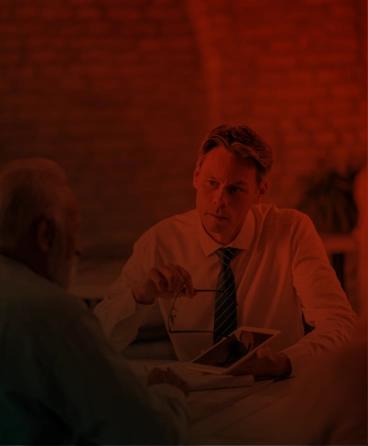 Join us!
Fill out your personal information and upload the requested files to review your application and contact you