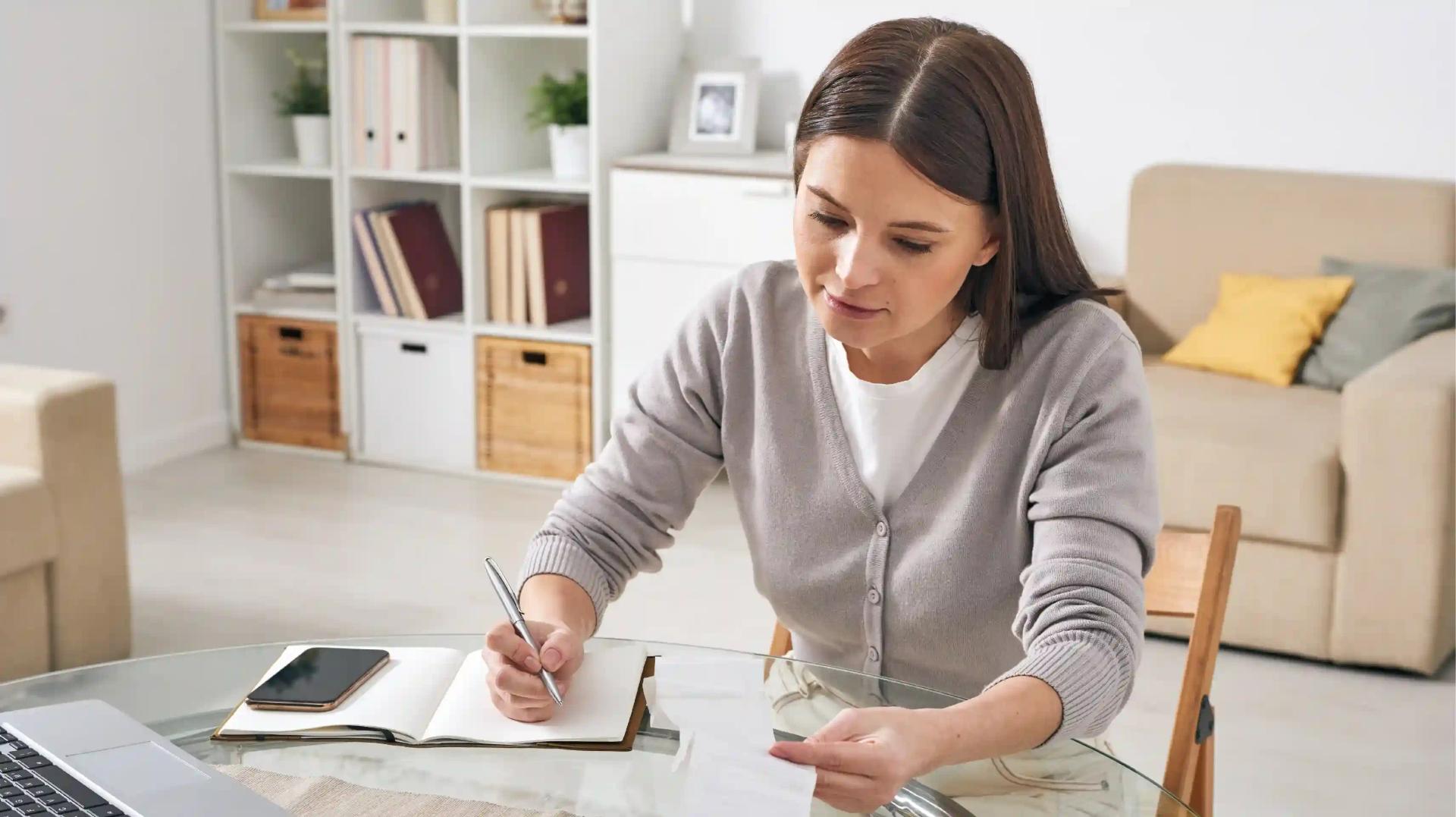 Job Opportunity in Abu Dhabi: Content Writer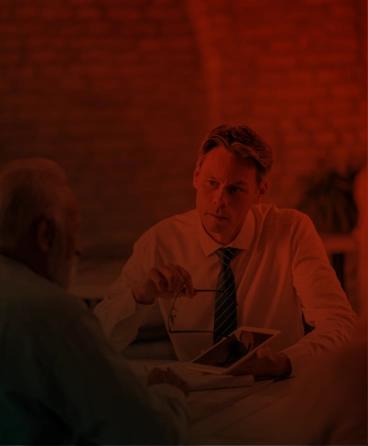 Educational level
Undergraduates
Summary
We are looking for a content writer whose responsibilities include conducting thorough research on industry-related topics, generating ideas for new content types, translating, and proofreading articles before publication.
Content Writers are responsible for style and format consistency across all projects and communicating with other team members to create the best content and translations possible and generating ideas for new content types and proofreading articles before publication.
Know more about our company
Responsibilities
Write clear marketing copy to promote our products/services.

Produce well-researched content for publication online and in print.

Organize writing schedules to complete drafts of content or finished projects within deadlines.

Utilize industry best practices and familiarity with the organization's mission to inspire ideas and content.

Coordinate with marketing and design teams to illustrate articles.

Conduct simple keyword research and use SEO guidelines to increase web traffic.

Follow an editorial calendar, collaborating with other members of the content production team to ensure timely delivery of materials.

Develop related content for multiple platforms, such as websites, email marketing, product descriptions, videos, and blogs.

Monitor and analyze the performance of key performance indicators (KPIs) to offer suggestions for improvement.

Ensure all-around consistency (style, fonts, images, and tone)

Update website content as needed.

Content writing in both English and Arabic to serve the translation department's requests.

Translate documents both in Arabic and English whenever requested.
Get our translation and writing services now
Skills
Writing skills

Editing & Proofreading Skills

Translation skills

Critical thinking

SEO

Creativity

Authenticity
Qualifications
Proven record of excellent writing demonstrated in a professional portfolio.

An impeccable grasp of the English language, including idioms and current trends in slang and expressions.

Strong interpersonal skills and willingness to communicate.

Familiarity with web publication

Proven work experience as a Content Writer, Copywriter, translator, or similar role.

Excellent writing and editing skills in English and Arabic.
How to apply
To apply for this vacancy fill out the online form or send your (CV) to (career@leaderstranslation.ae)
Read from our blog
Date of posting
26-02-2023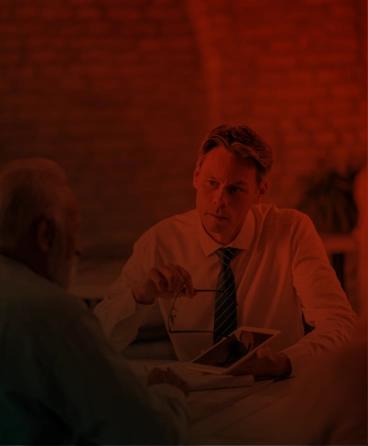 Join us!
Fill out your personal information and upload the requested files to review your application and contact you